We are glad to share with you our success in CES 2022 during the past week (January 5th to January 8th).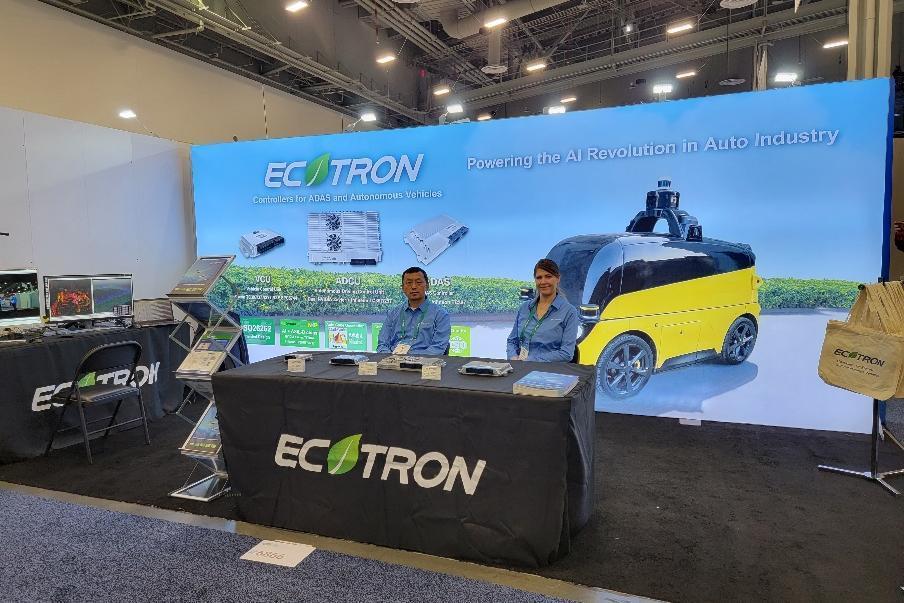 In CES 2022, Ecotron showcased some of our latest models of Autonomous Driving Control Unit (ADCU), as well as ADAS control unit and VCU applications. Our controllers are enabled with Matlab/Simulink for artificial intelligence (AI). These products have been applied to autonomous construction vehicle fleet (compactor), autonomous mining trucks, and autonomous delivery vehicles.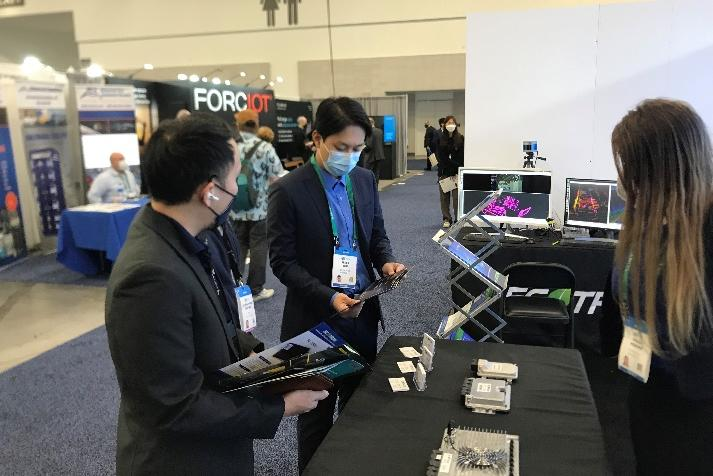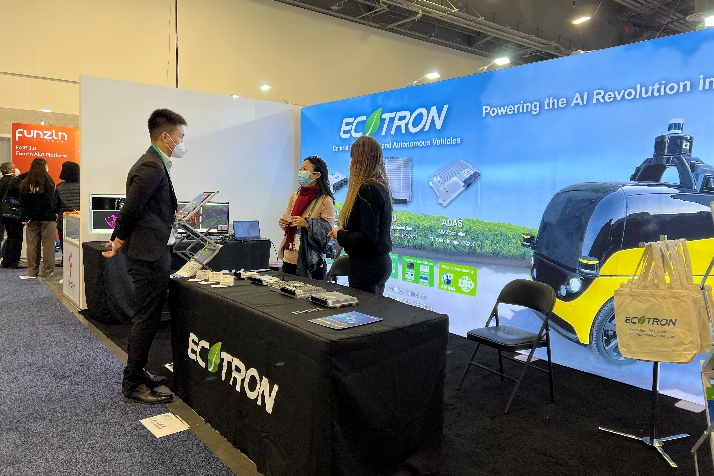 We appreciate all visitors who stopped by our booth and spent time to learn about our product. If you did not get a chance to meet with our team during the show, you are always welcome to reach out to info@ecotron.ai.
That's a wrap for CES 2022, but our innovation on electric vehicles and autonomous vehicles technology is never-ending!