EcoCAL-Professional Calibration Software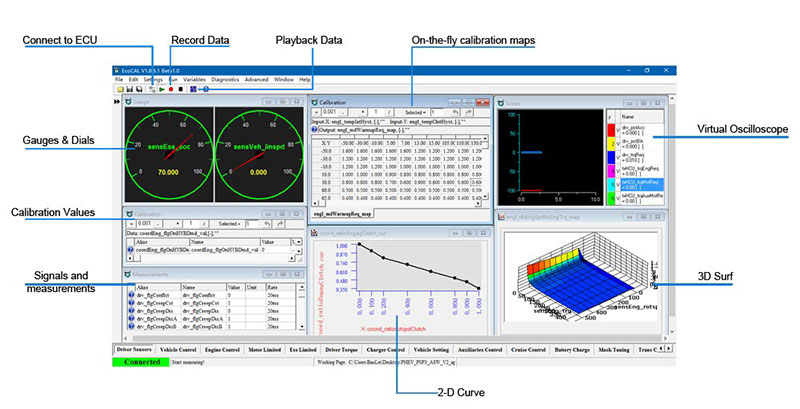 Follows CCP/XCP standard communication protocols
Uses.A2L files, which is compatible to the ASAP2 format
Supports various communication media, including CAN, Ethernet, USB and RS232/SCI
Defines various calibration interfaces, like gauges, dials, plots, surfs, forms, and sheets, etc.
Supports calibration values, curves, maps and bit-wise manipulating
On-the-fly calibration capability
Capable of burning data to VCU and fetching data from VCU
Saves calibration data to files, and manages the versions of calibration data sets
Support calibration data management, including "copy", "compare", "view" (data difference)
Records data in CSV/DAT format and play-back in the Data Analyzer
Supports OBD standards, read diagnostic trouble codes (OTC), clear codes, and report trouble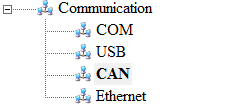 Supports Various Communication Media
EcoCAL supports various communication media including CAN, Ethernet, USS, RS 232/ and serial communication interface (Users can select the specific communication mode depending on the physical media.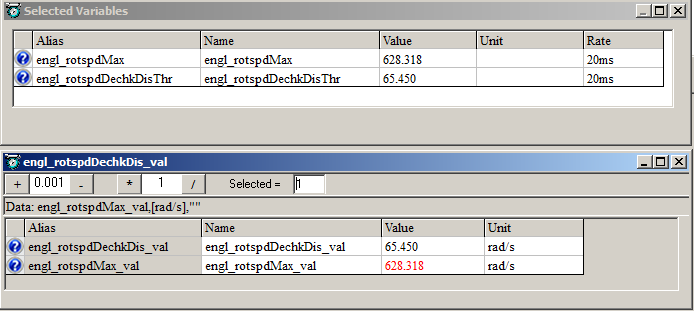 On-the-fly Calibration
Calibration data is stored in FLASH memory and has a copy in RAM. Users can change a value and hit "ENTER", and the change takes effect immediately.


Calibration Curves


Calibration Values
Supports Various Data Format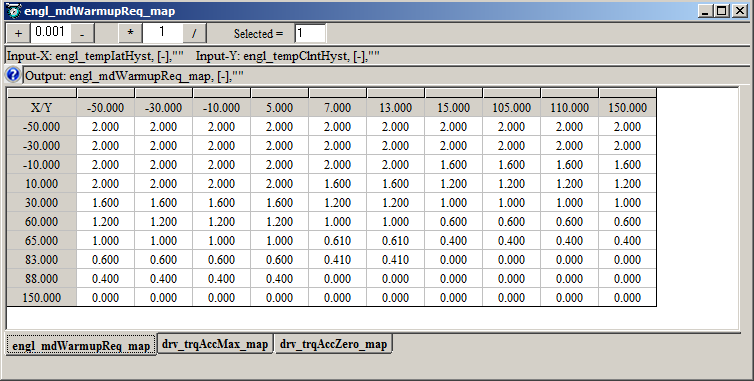 Calibration Maps
Virtual Oscilloscope
The signals displayed on the screen are in the same for-mation as in the oscilloscope, with the valued traces and curves real time.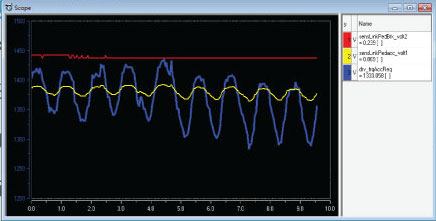 Supports Various Display Formats
The signals and measurements are displayed digitally, which will be updated in real time.
Value View


Record/Replay Data
All measurements can be stored in the CSV files, which can be opened by the powerful Data Analyzer software, and MS Excel.
Replay the recorded data in the Analyzer, which is a tool in EcoCAL. Users can select any signals to plot, zoom in&out and read the values at Cartesian coordinate system. Moreover, the users can edit the color, font, name, description, axis and ticks of the signal in the analyzing windows.
Fault Diagnosis & OBD Functions
Users can read the OTC codes from the controller with the standard OBD protocols and find the trouble easily.