In July this year, one of our key customers launched a platform for autonomous delivery including two versions. Both versions utilize Ecotron's Autonomous Driving Control Unit (ADCU) and our ADCU has fulfilled all the customer requirements. By the end of this year, approximately 200 vehicles will be fully operational, and they will be put into service in multiple cities within 2-3 years.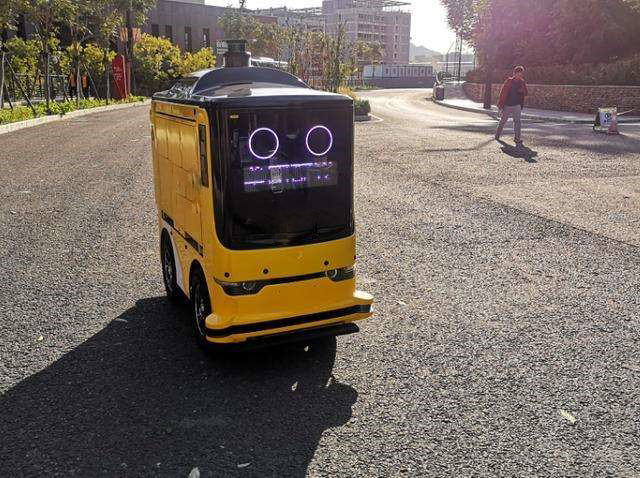 Figure 1 -The lite autonomous vehicle is a delivery robot which mainly runs in business/industrial parks, shopping malls, office buildings, etc.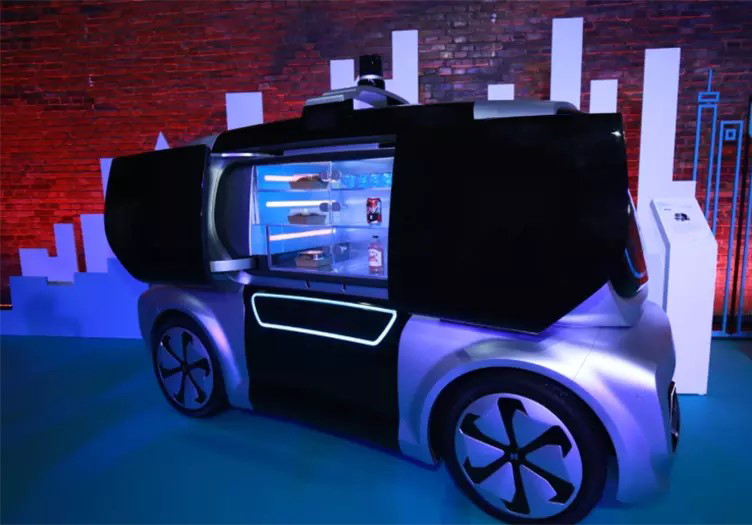 Figure 2 – Full version self-driving delivery vehicle which is capable of running on public roads.
Under complicated real-world driving conditions, the self-driving delivery vehicle, equipped with high-resolution vision sensors, has a central computing platform to handle localization, perception, prediction, planning, control, and human-machine interface (HMI). Ecotron's controllers are designed to handle such sensing, computation and actuation. We are the first company to launch an ADCU with the integration of model-based design and automatic code generation.
The new generation of ADCU is designed and developed based on Black Sesame A1000 and Infineon TC297. From mechanical design to software architecture, ADCU is built to provide automotive-grade quality, supporting multiple FPD-Link III cameras, LiDAR, automotive ethernet, and multiple CAN FD channels. It comes with middleware and application programming interface (API) on top of Robot Operating System (ROS), meeting the requirements of Level 4 vehicle autonomy.
With the emergence of artificial intelligence, 5G communication and other cutting-edge technologies, the autonomous vehicles will be an essential part of the future logistics industry. Collaborating with companies in the fields of autonomous delivery, autonomous mining, and autonomous sanitation around the world, Ecotron is dedicated to seizing this opportunity and advancing the applications of ADCU.