We are proud to announce that Ecotron will present at CES 2022 – Las Vegas January 5th-8th 2022! Visit us at booth 6866.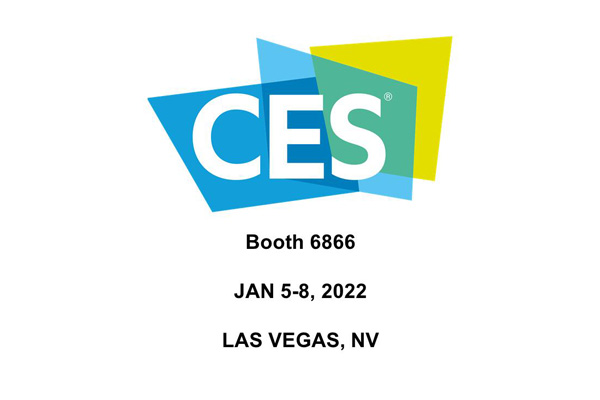 In CES 2022, Ecotron will showcase some of our major models of Vehicle Control Units (VCU) as well as Autonomous Driving Control Unit (ADCU) applications such as lidar point cloud processing, object detection via camera, and automatic code generation MATLAB/Simulink library EcoCoder. Ecotron's ADCU has been applied on autonomous buses, autonomous delivery vehicles, autonomous mining vehicles, and several other applications.
Here at Ecotron, we believe the future of mobility is autonomous driving vehicles and electric vehicles. By leveraging state-of-the-art technology, a highly integrated model-based design software toolchain, and a high-performance computing platform, we dedicate ourselves to helping innovative companies to succeed in the world of EV.
Link to the event:  https://www.ces.tech/