Ecotron is excited to announce a gateway solution for CATL's battery system to work with Combined Charging System (CCS).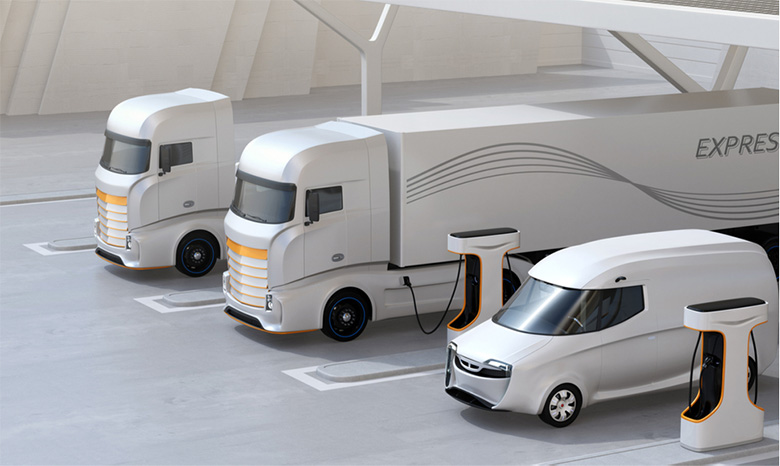 CATL's off-the-shelf battery packs come with BMS designed according to GB/T (Chinese DC charging standard). But the DC charging standard widely used in North American is CCS, which is different from GB/T in many ways. With Ecotron's gateway module, CATL's GB/T BMS can communicate with a CCS charging station.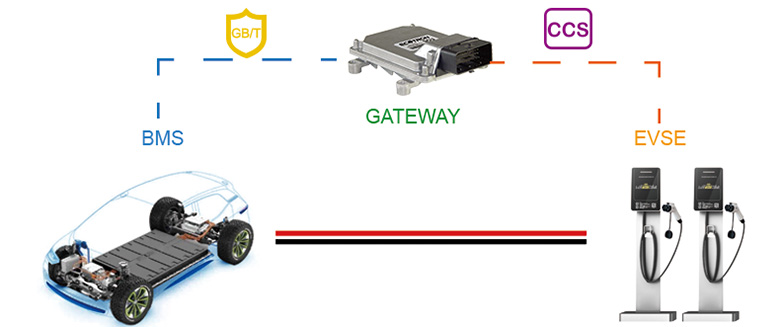 Ecotron's gateway module will translate the GB/T standard to CCS standard and vice versa. Therefore, it bridges the gap between GB/T BMS and CCS EVSE.
Ecotron provides flexible solutions for different charging standards worldwide, contact us for your specific needs.