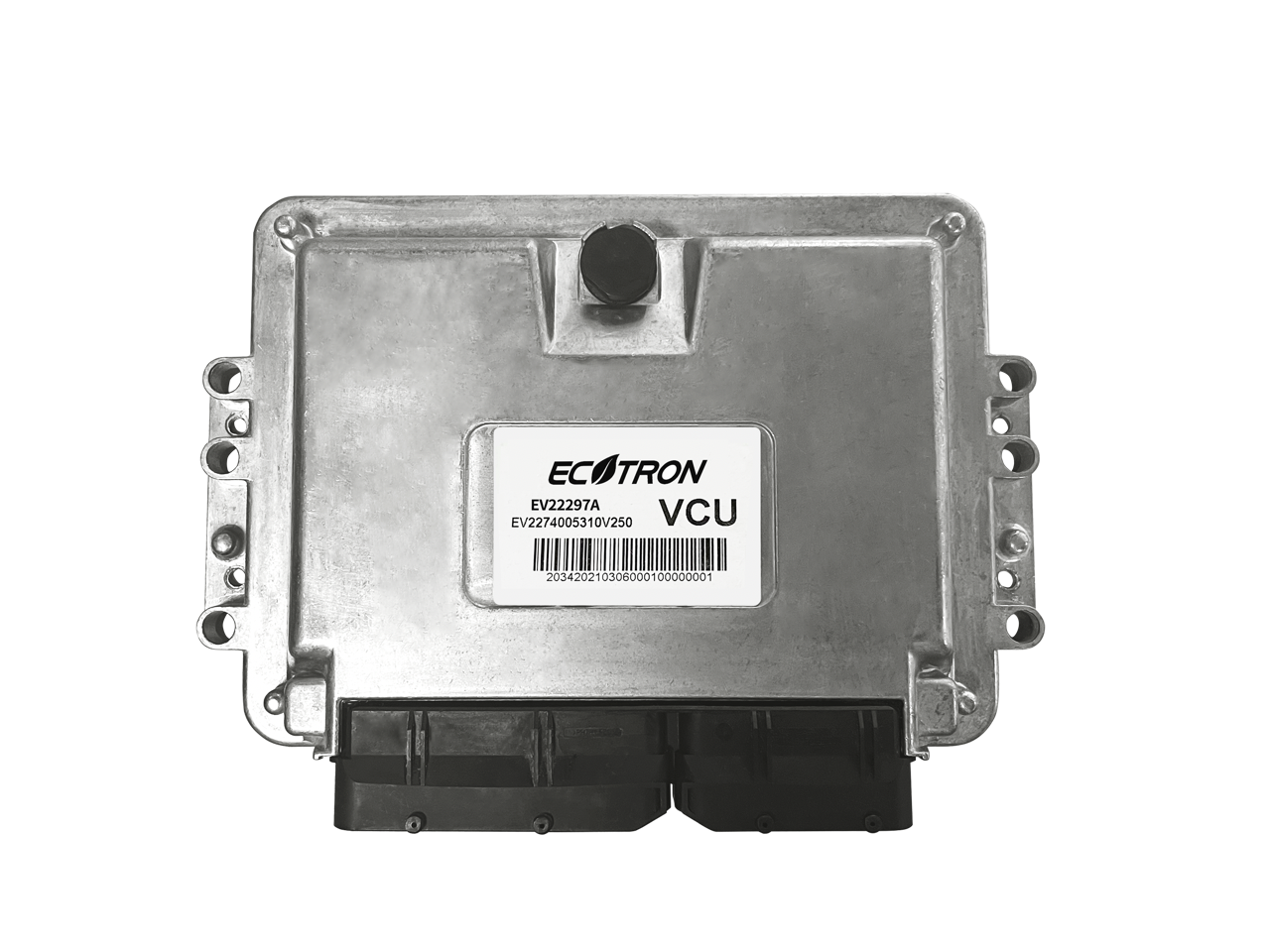 The Vehicle Control Unit (VCU) is a pivotal electronic component in modern vehicles, acting as the central processor that coordinates and manages various systems. It integrates data from sensors to optimize performance, safety, and efficiency, controlling critical functions like engine, transmission, braking, and stability systems in real-time. The VCU plays a crucial role in delivering a seamless and dynamic driving experience while ensuring compliance with the highest automotive standards.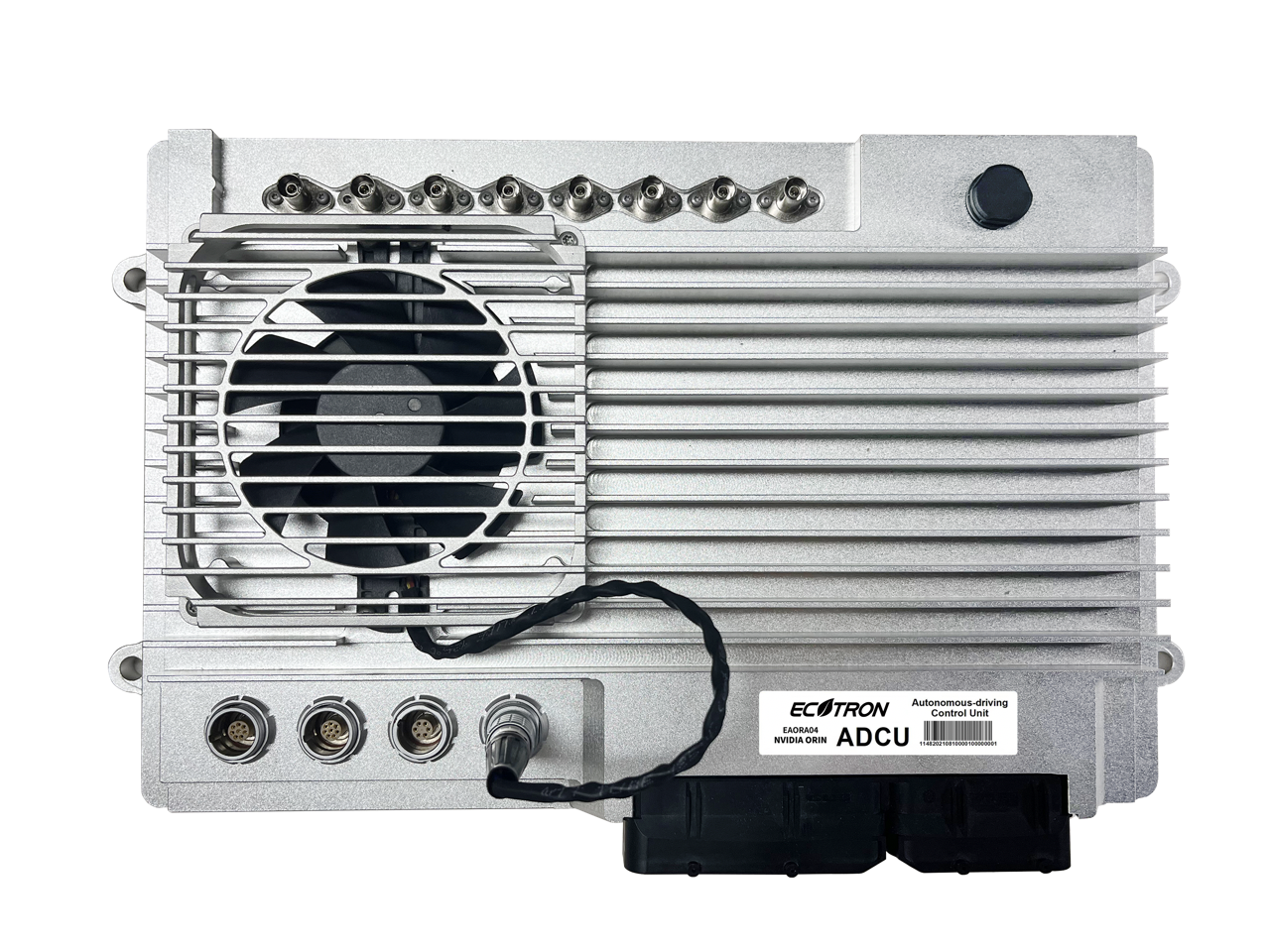 The Autonomous Domain Control Unit (ADCU) is a sophisticated electronic module that forms the brain of autonomy. It integrates advanced sensors, artificial intelligence, and decision-making algorithms to enable autonomous capabilities. The ADCU processes real-time data, has navigation, and makes autonomous decisions, revolutionizing the future  with increased safety and efficiency.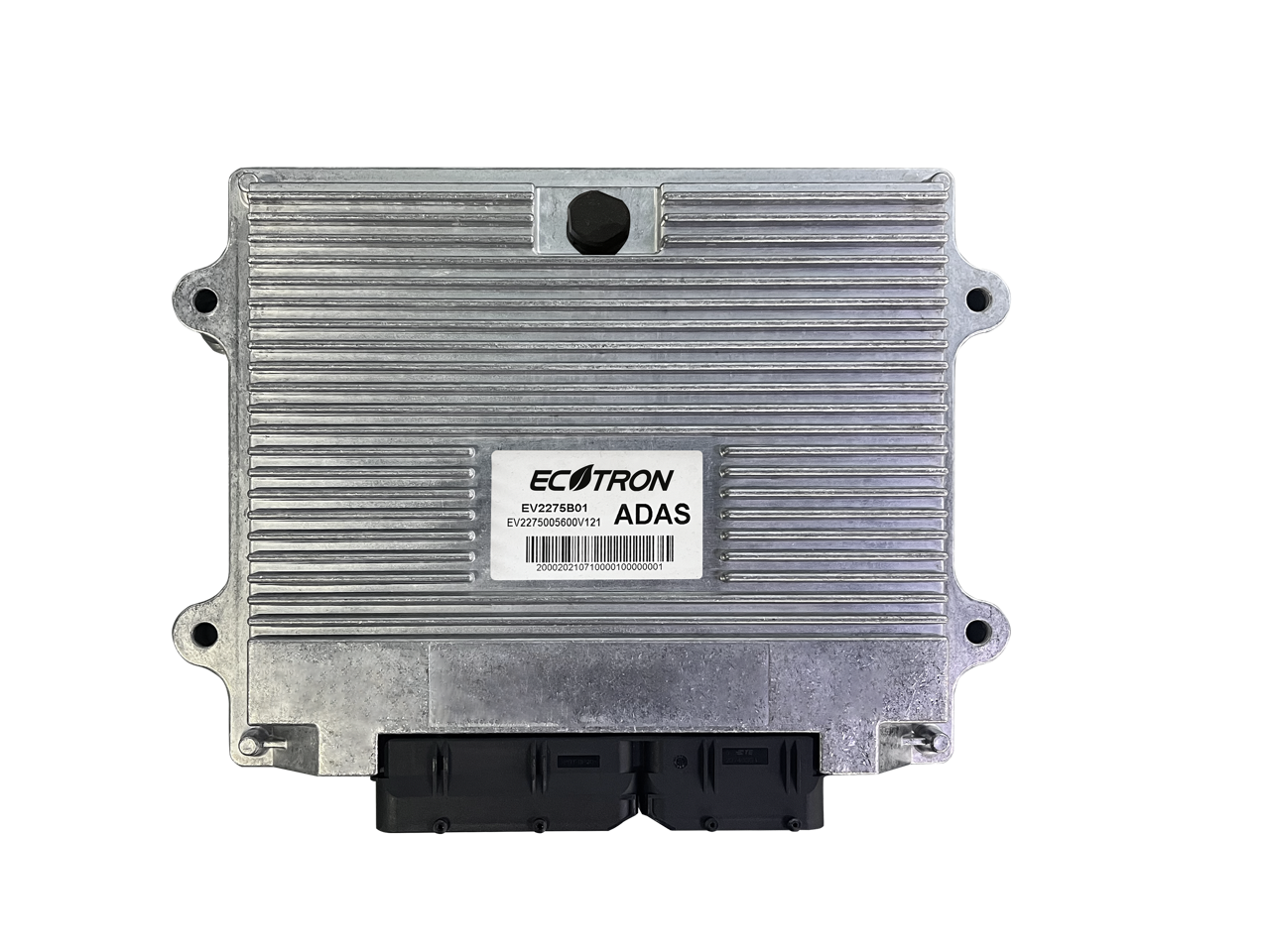 The Advanced Driver Assistance System (ADAS) is an intelligent electronic system designed to enhance vehicle safety and driver comfort. Utilizing cutting-edge sensors and algorithms, ADAS assists drivers by providing real-time alerts, automated braking, lane departure warnings, adaptive cruise control, and other features. By augmenting human driving capabilities, ADAS aims to reduce accidents and improve overall driving experience.
Products by Model
All models are fully customizable.
Ecotron's Most Trustworthy
Software Solutions
Auto-code Generation Library

EcoCoder streamlines Matlab/Simulink for embedded software development by integrating auto-code generation, compilation, and executable creation into a single-click process.
MATLAB Simulink model-based design

C-code generation

Compile & execute file generation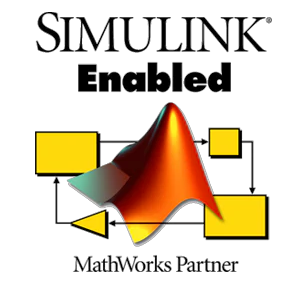 EcoFlash is a software that enables code flashing and online upgrades for low-level devices. 
Target controller

Flash programming via CAN bus, CCP protocol

Programming encryption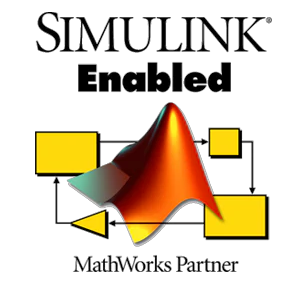 EcoCAL is a software tool for calibration and data analysis in the automotive industry. It supports various communication protocols and interfaces.
On-the-fly calibration

Data monitoring

Data measurement

Data recording & analysis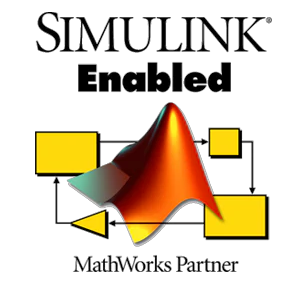 We understand that using a new product can be overwhelming at times, which is why we are committed to providing clear and concise guidance to ensure that you get the most out of our products. Whether you need assistance with installation, configuration, or troubleshooting, we are here to help.
Our relentless pursuit of innovation has led us to create all-in-one solutions that are poised to transform the industry. By ingeniously merging diverse elements, we've cracked the code to minimize space, cut costs, and accelerate timelines. Discover a streamlined future with our integrated approach to revolutionize the industry.
Save time and money

2 functions 1 controller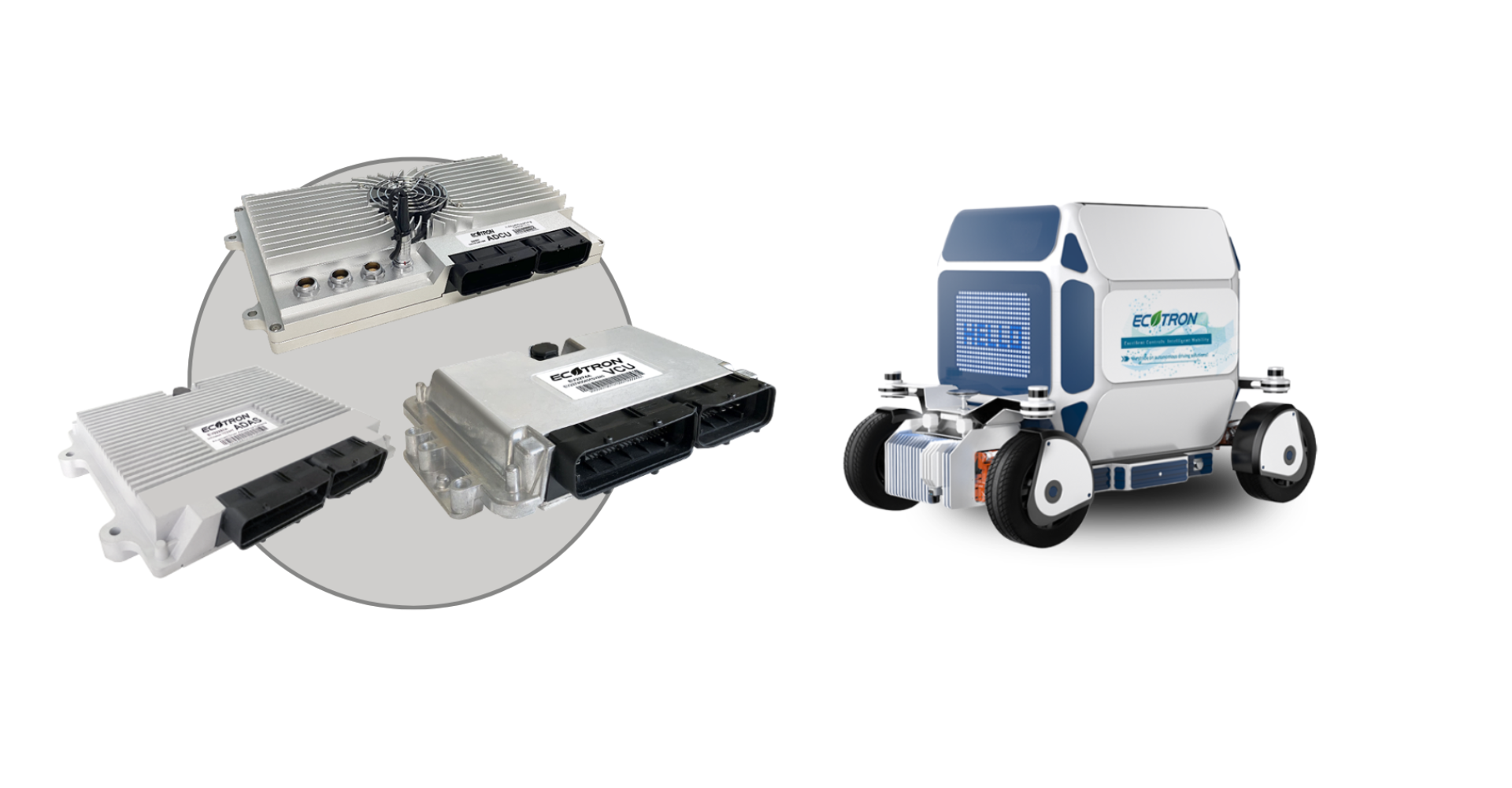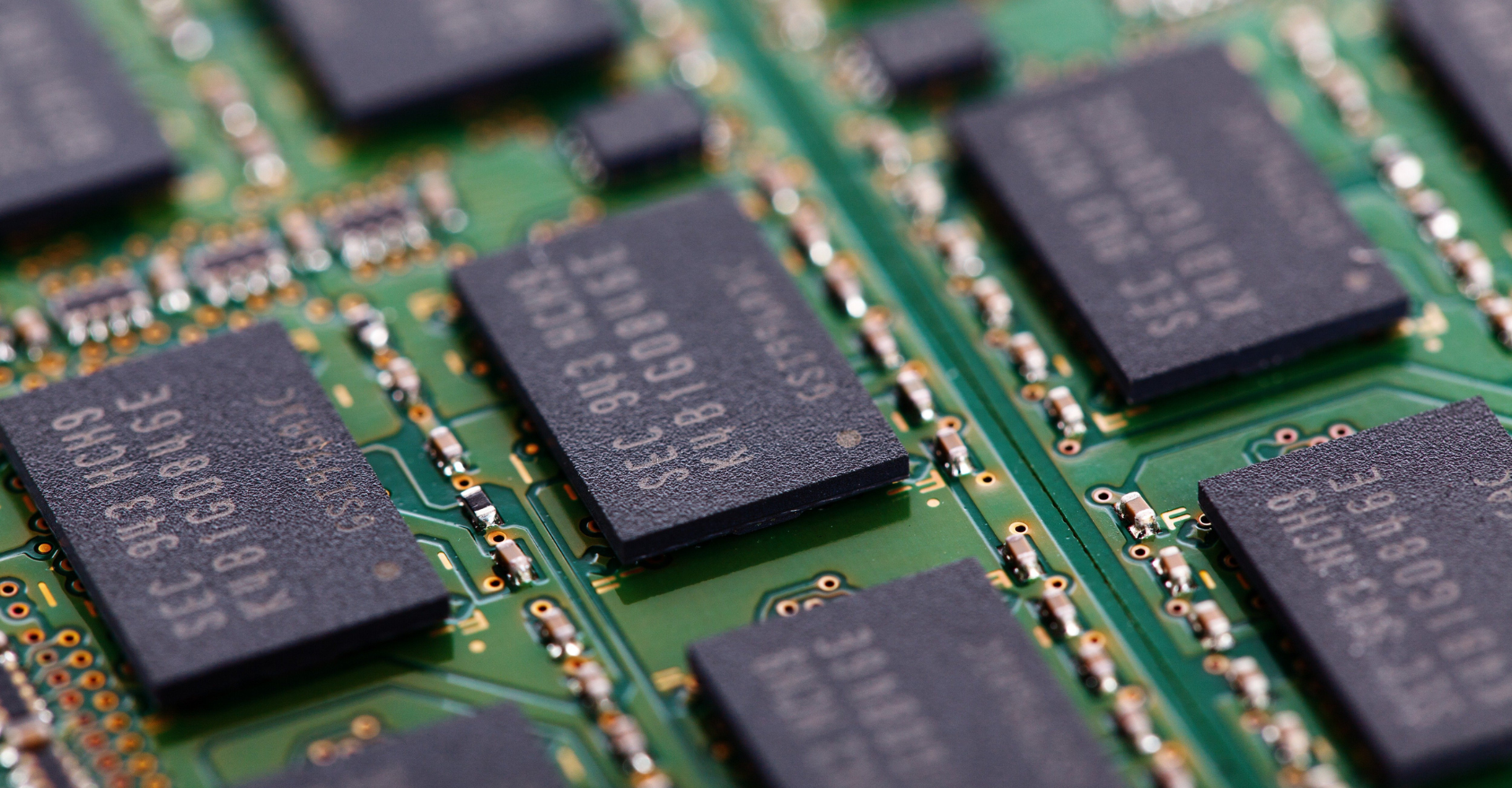 Ecotron delivers hardware that's as rugged as it is dependable, boasting an IP67 rating for dust and water resistance. Our commitment to excellence is evident in every detail, from high-grade materials to automotive-grade chips, ensuring seamless performance.
ISO 26262 Oriented designs

Automotive grade chips
What sets us apart? Customizability. With adaptable inputs/outputs, you're in control of your automotive experience. With Ecotron, you're not just getting reliable hardware – you're getting hardware that adapts to you. Experience the freedom of customization without sacrificing durability. Trust Ecotron to redefine reliability, durability, and versatility in automotive solutions.
All models fully customizable

Meet all project requirements